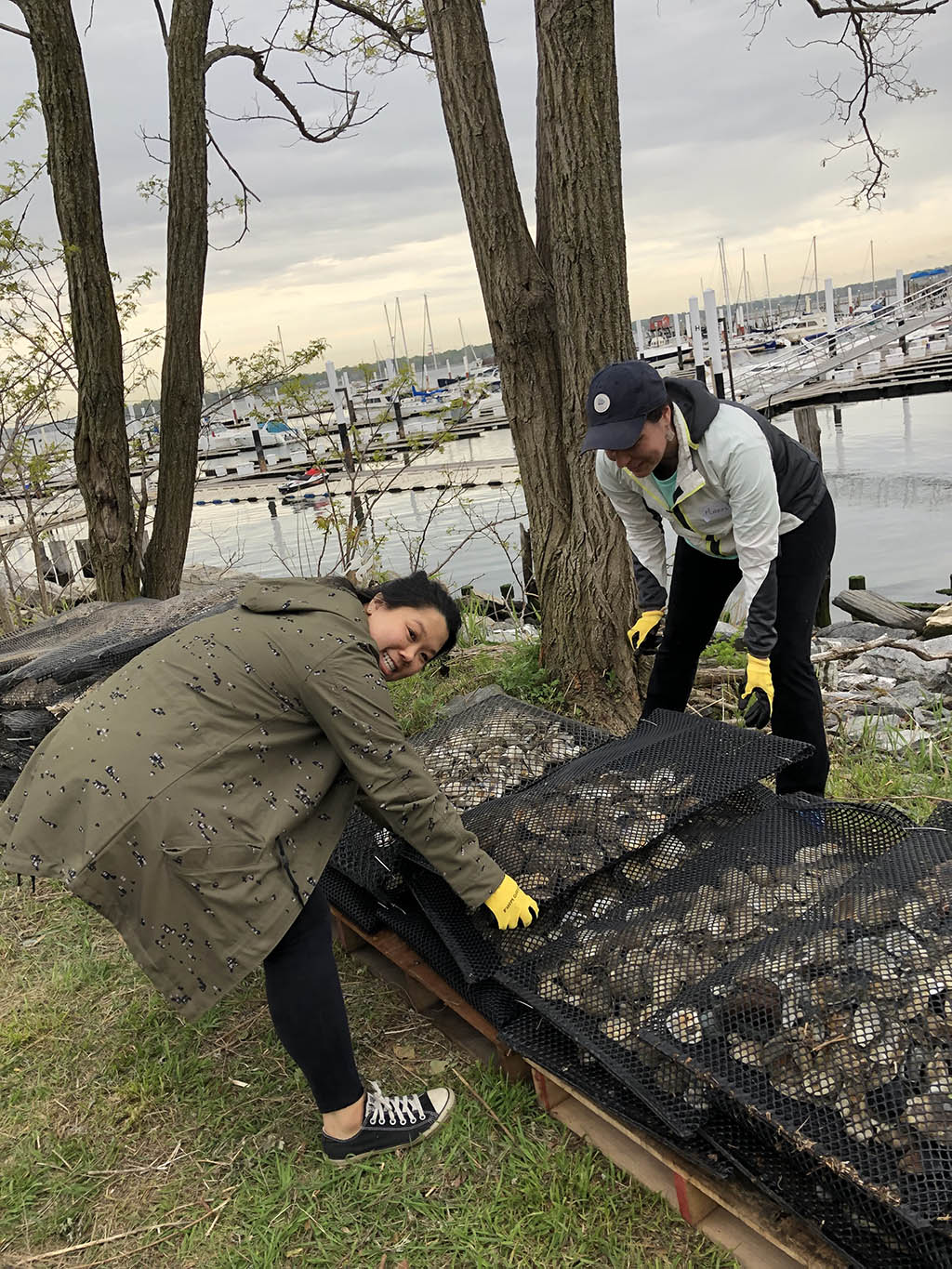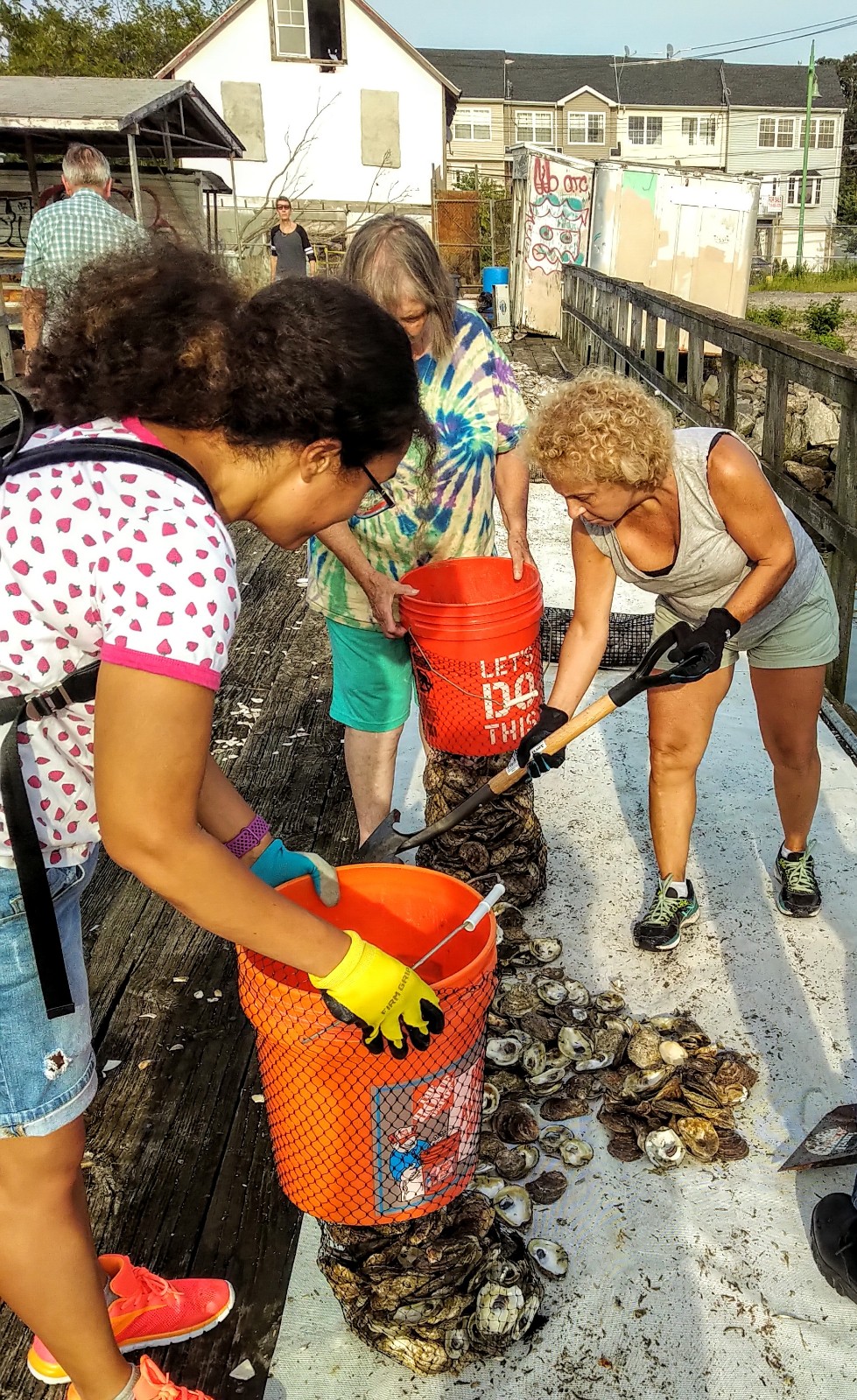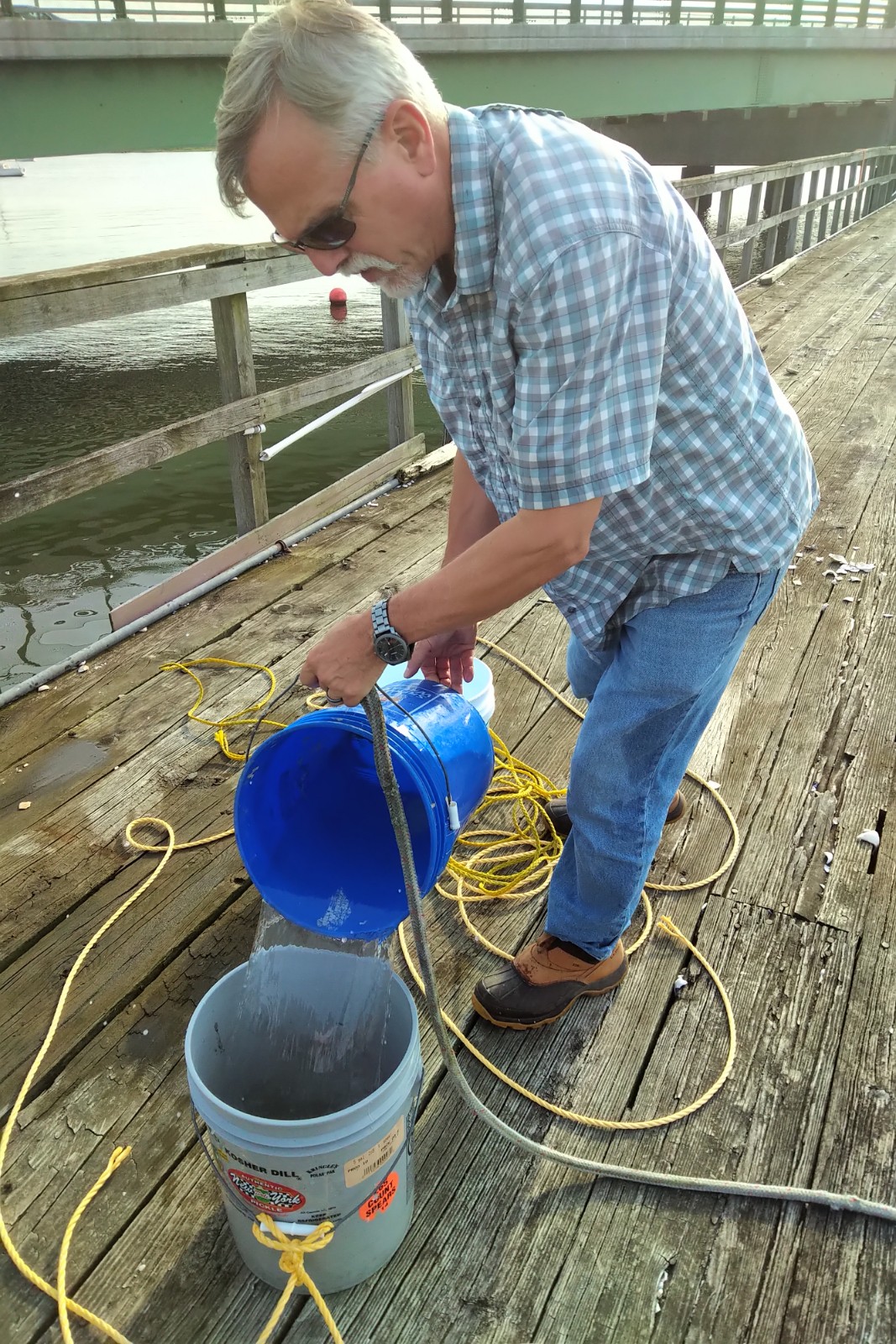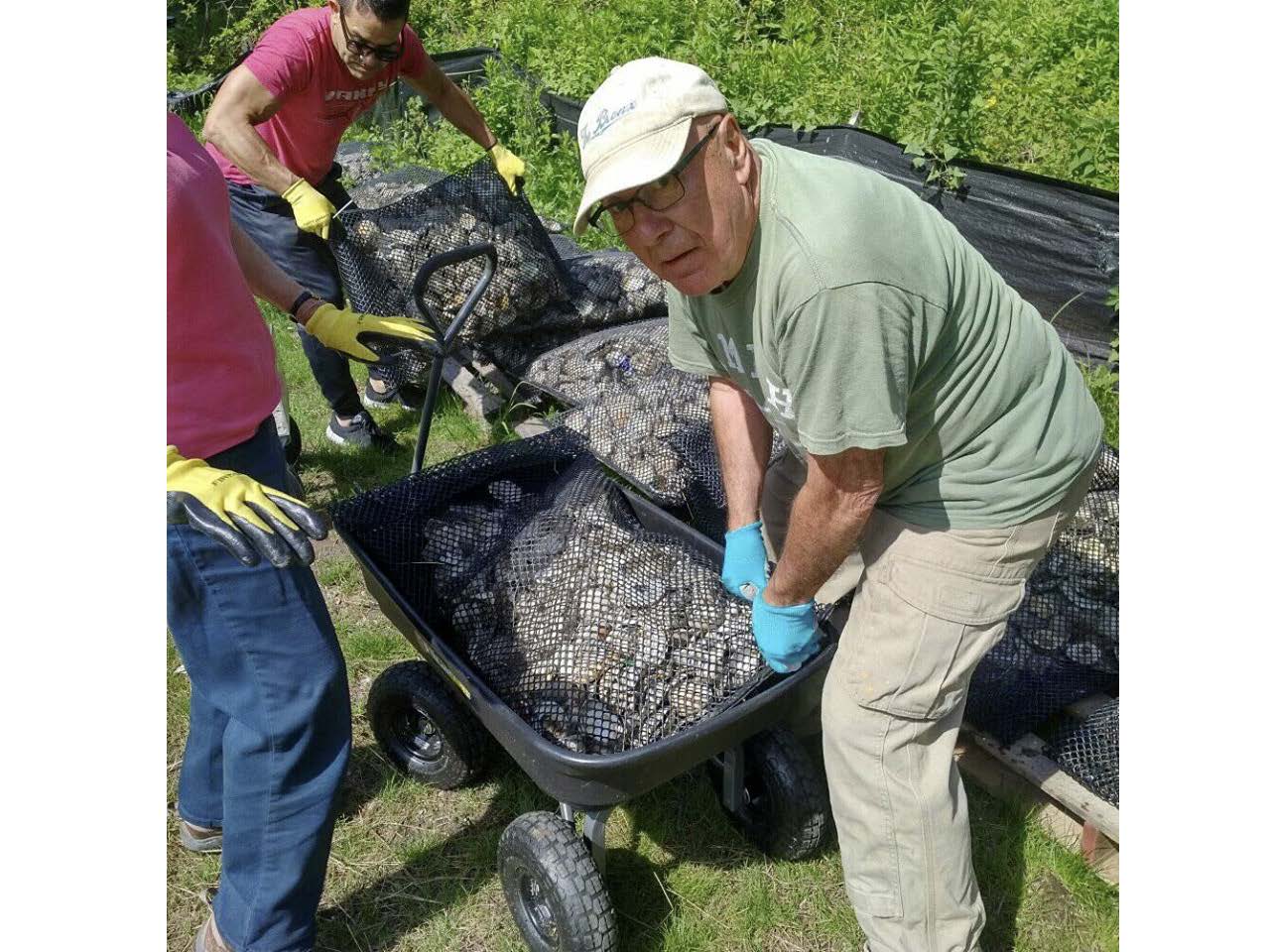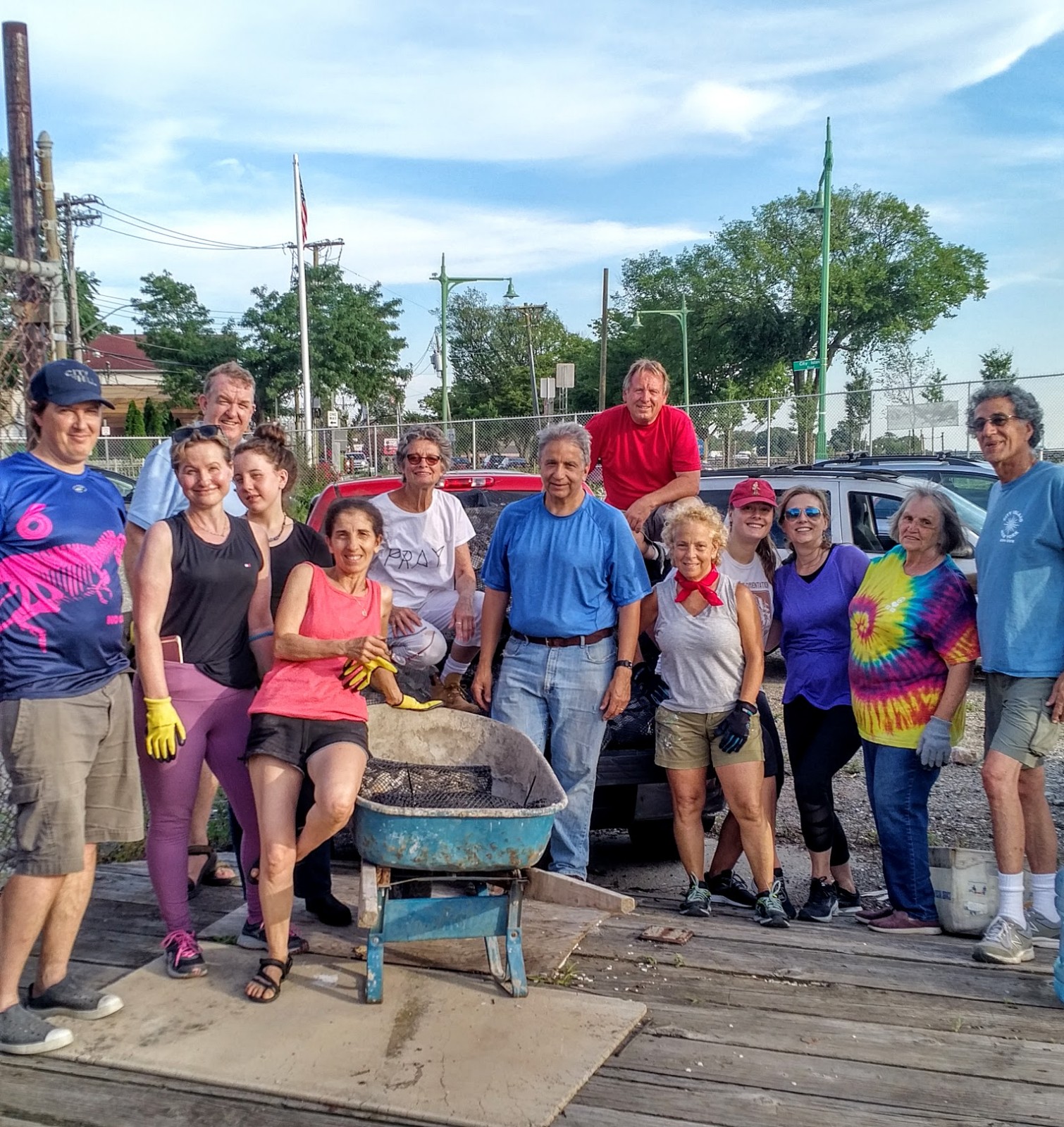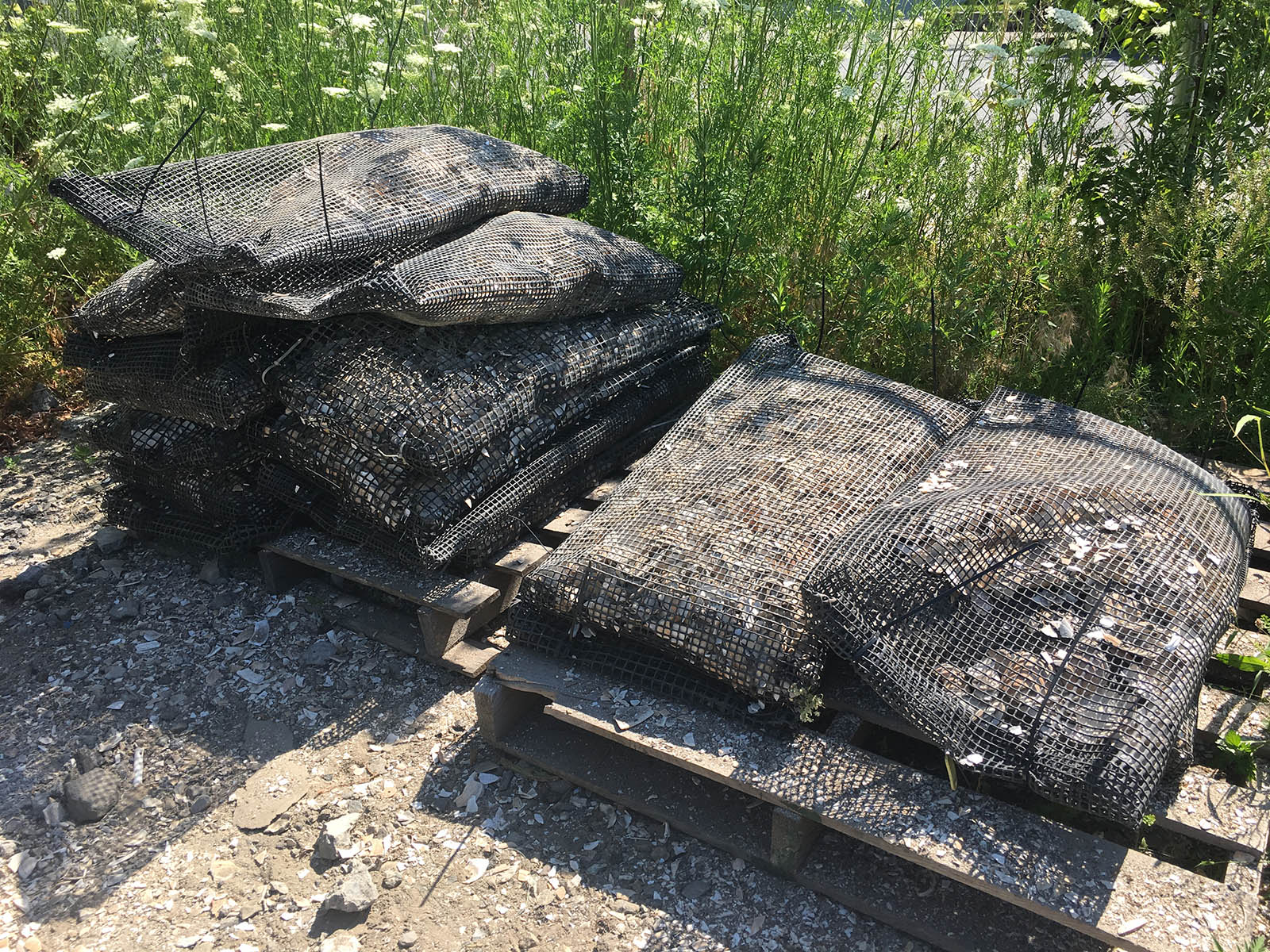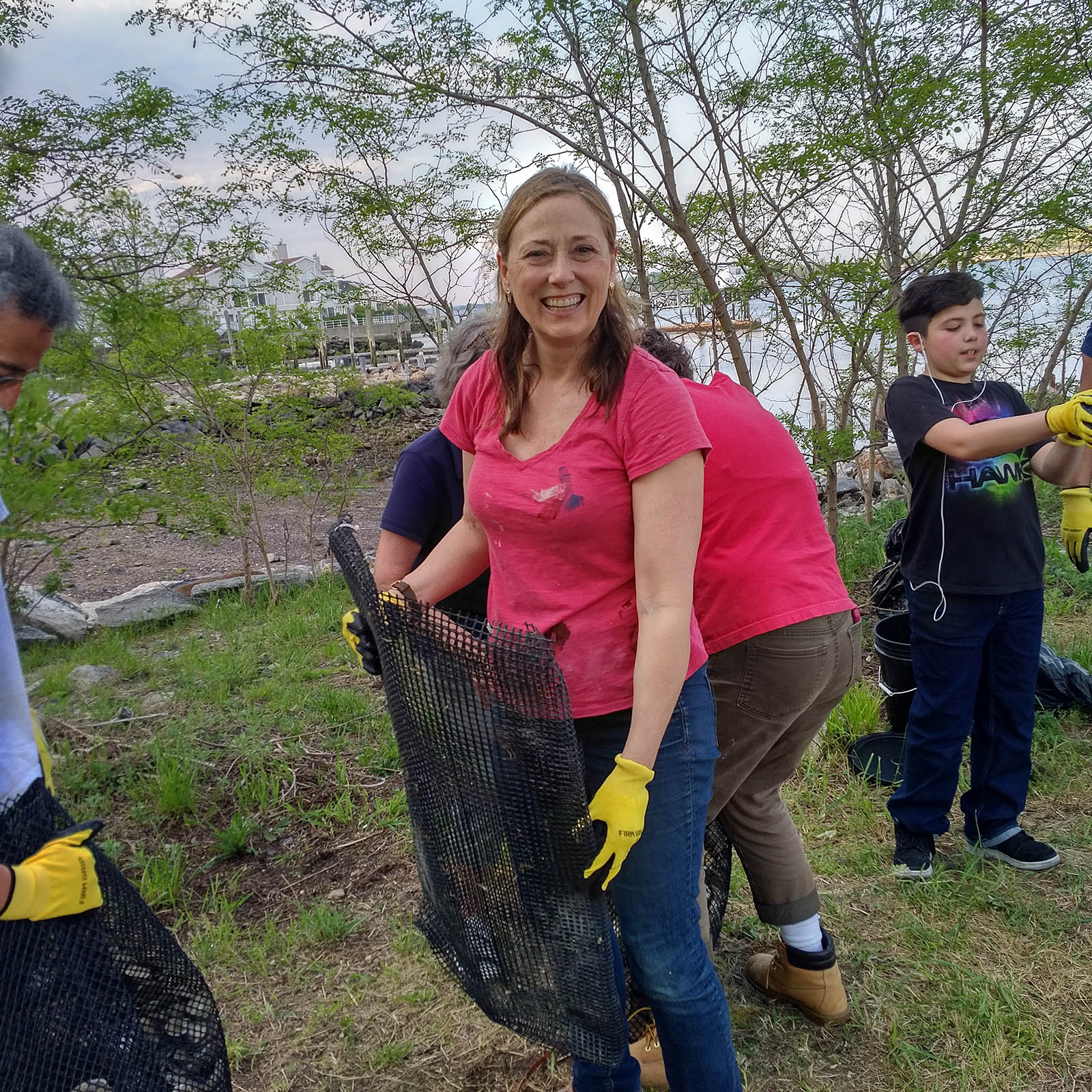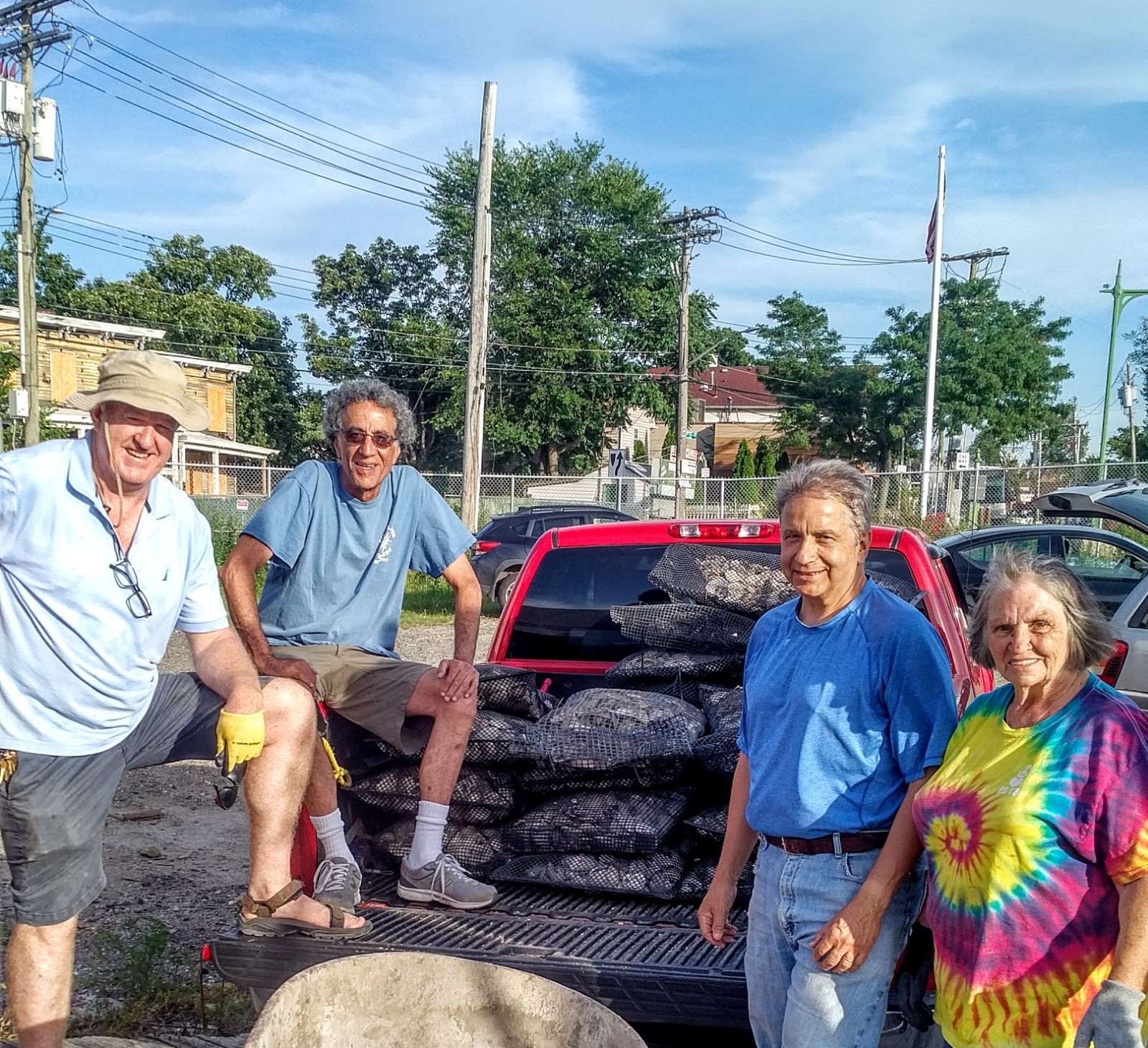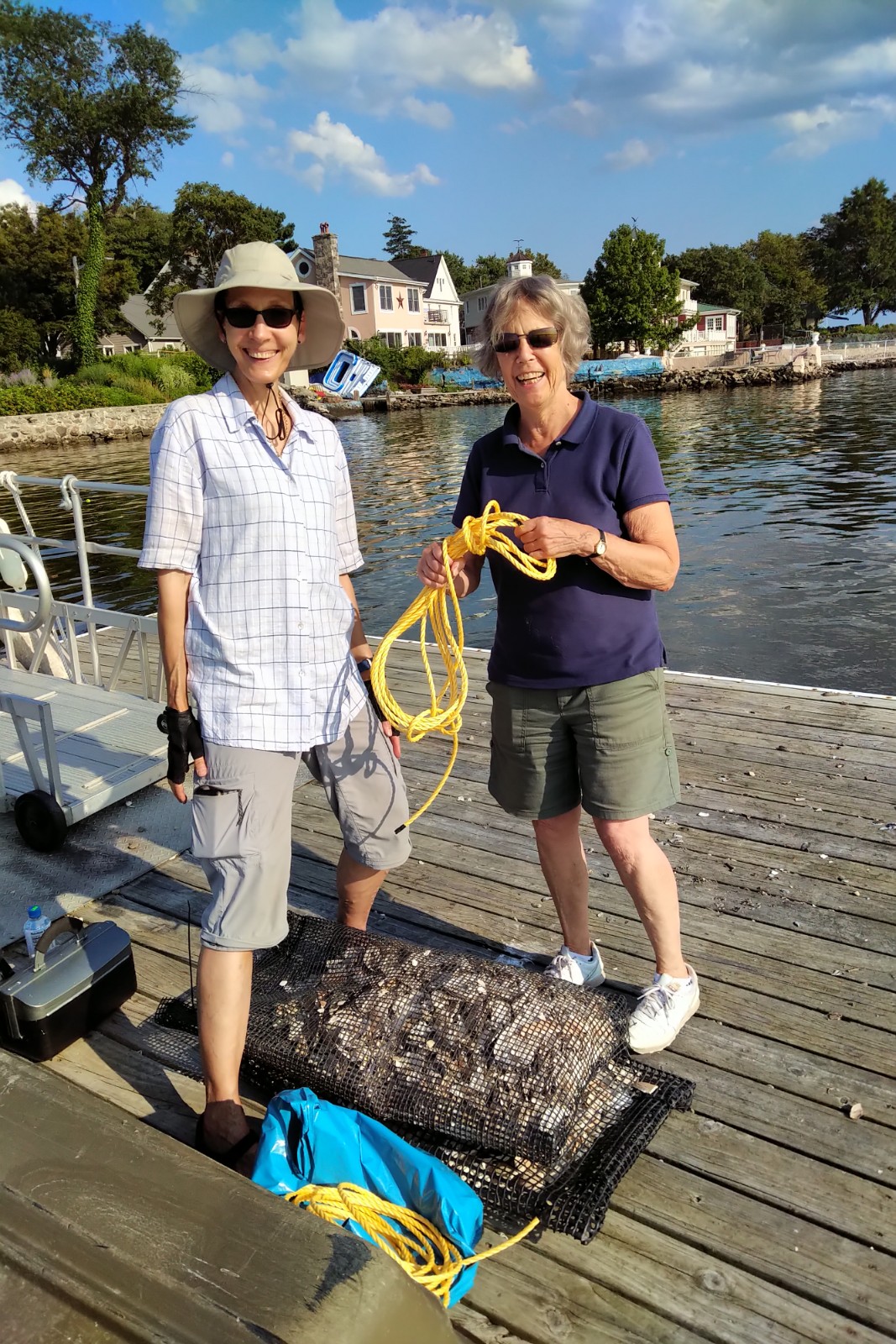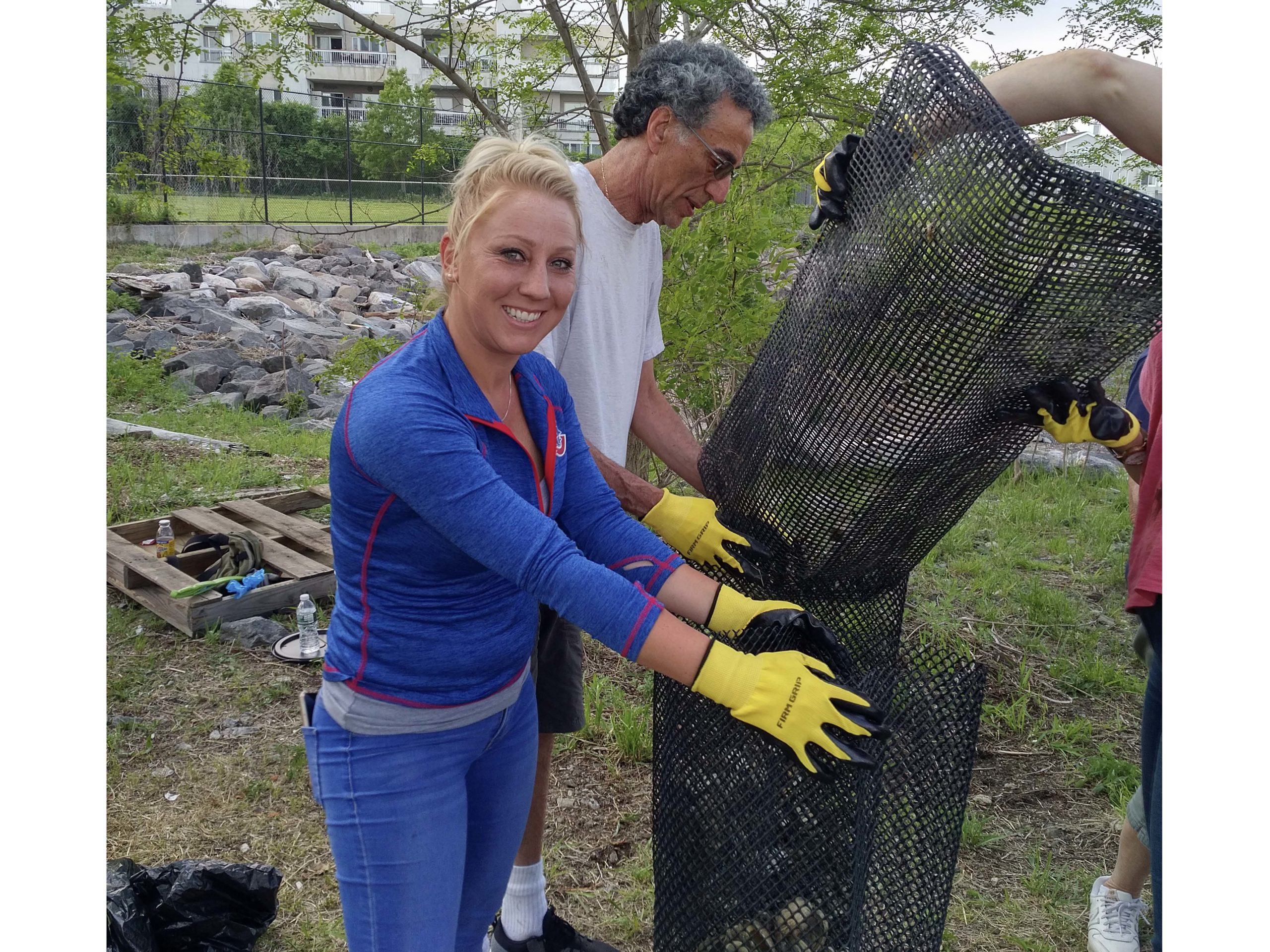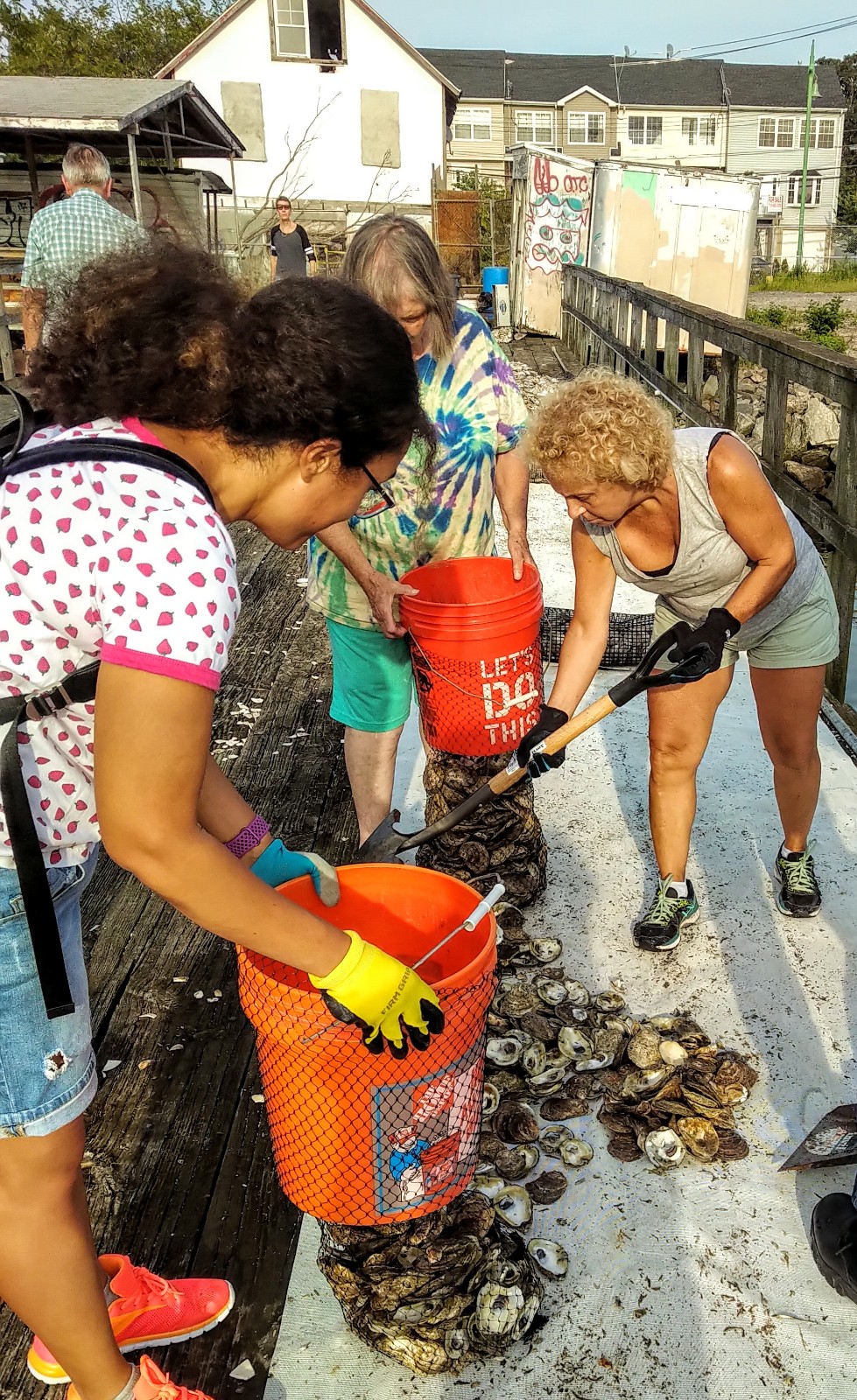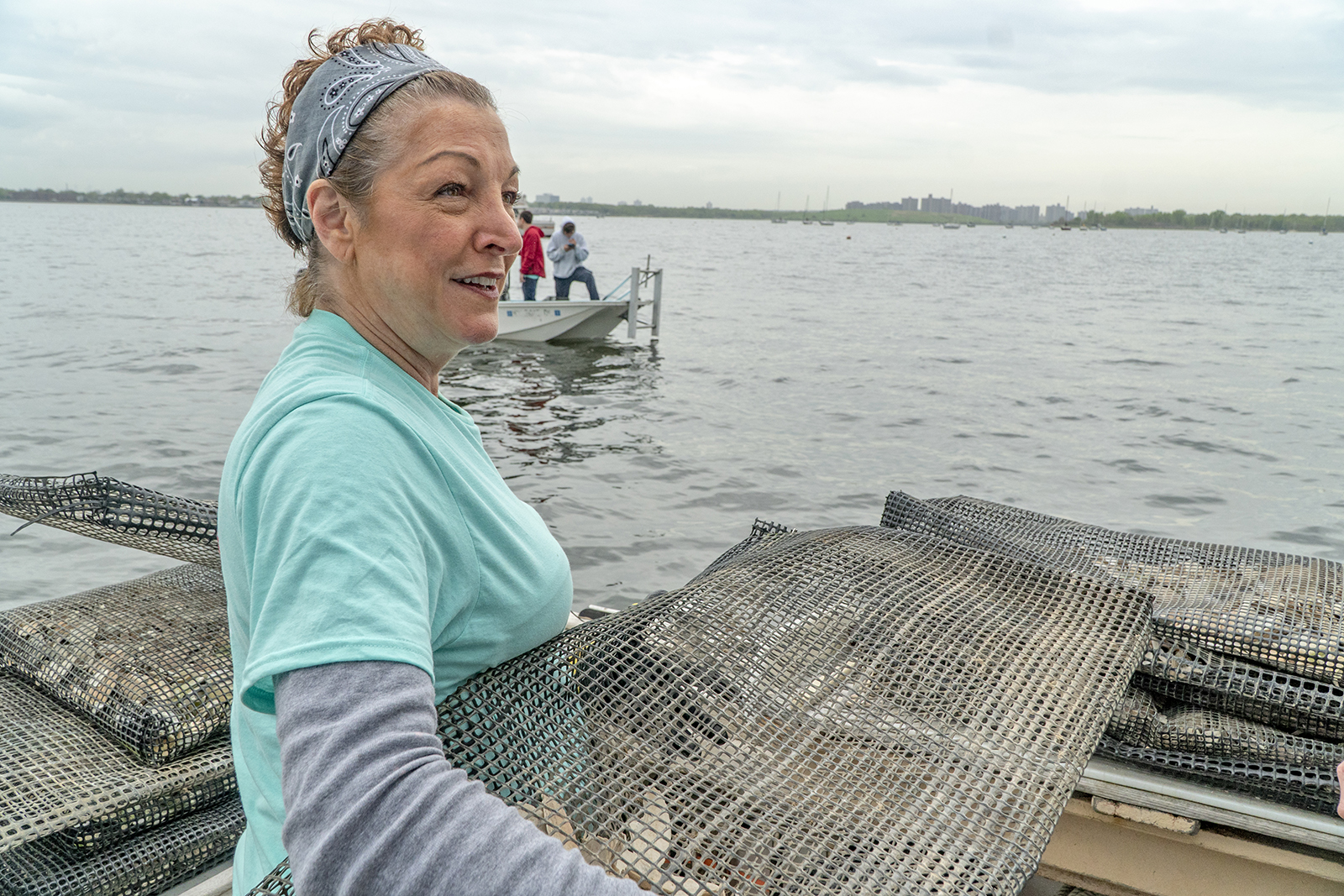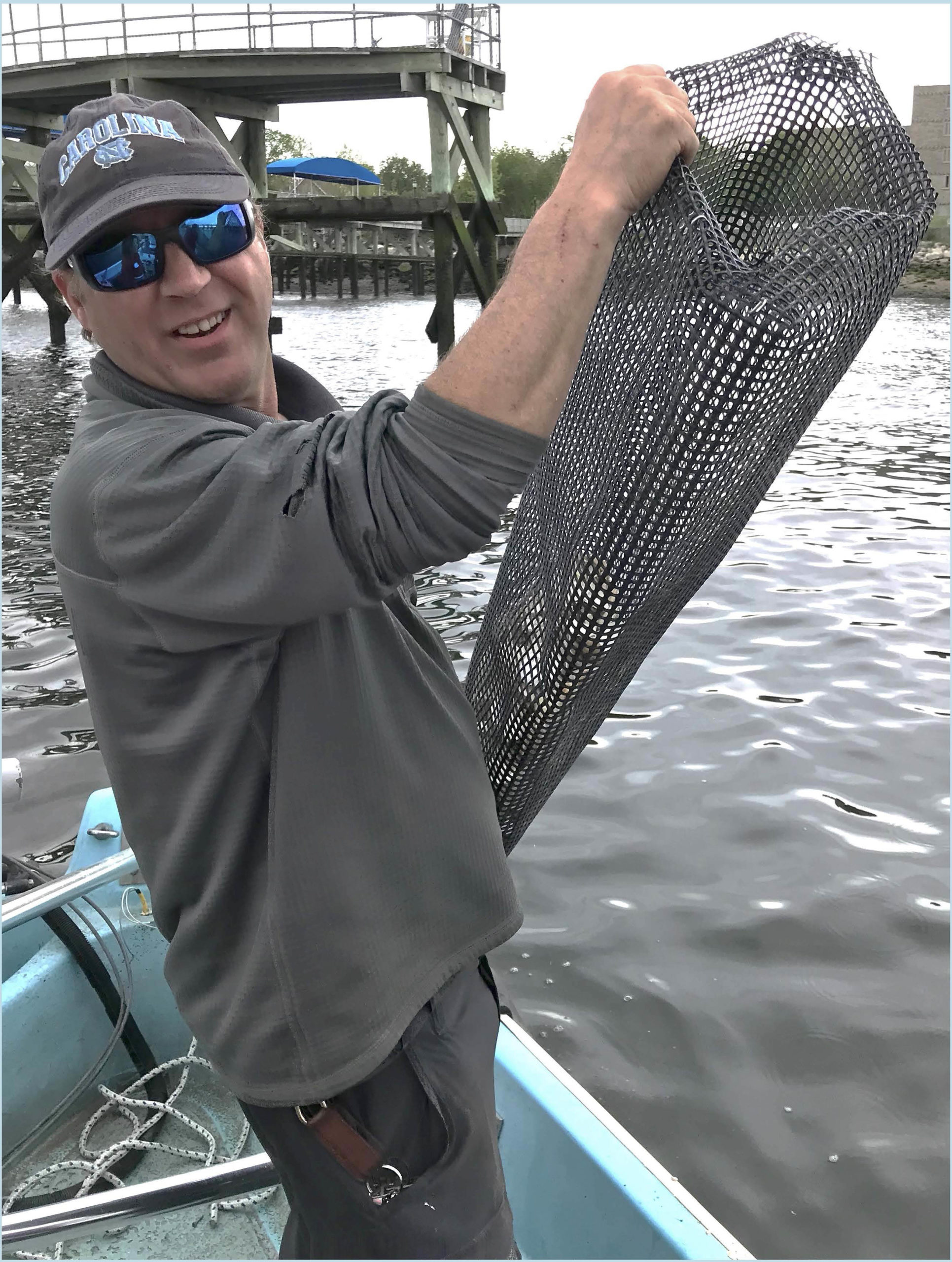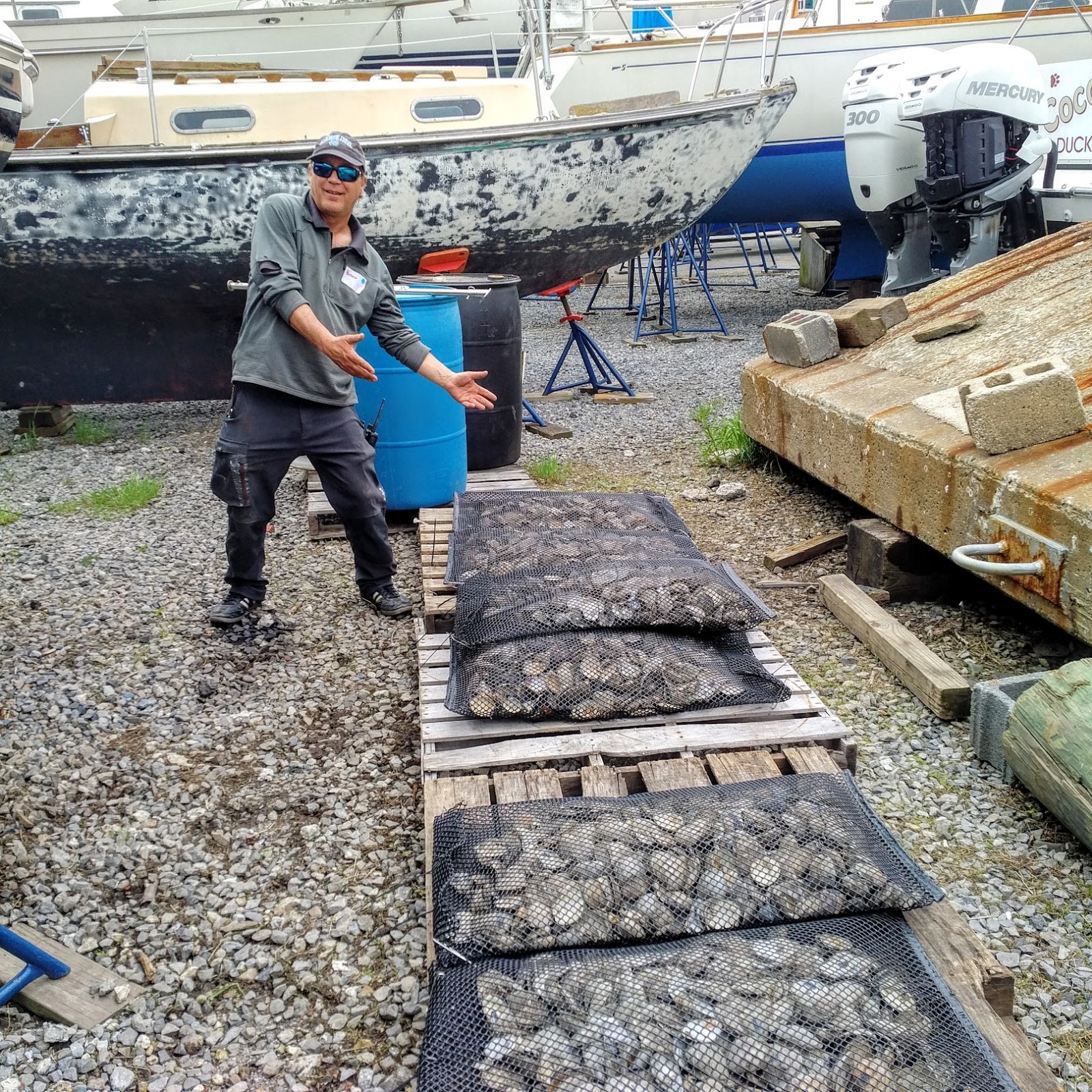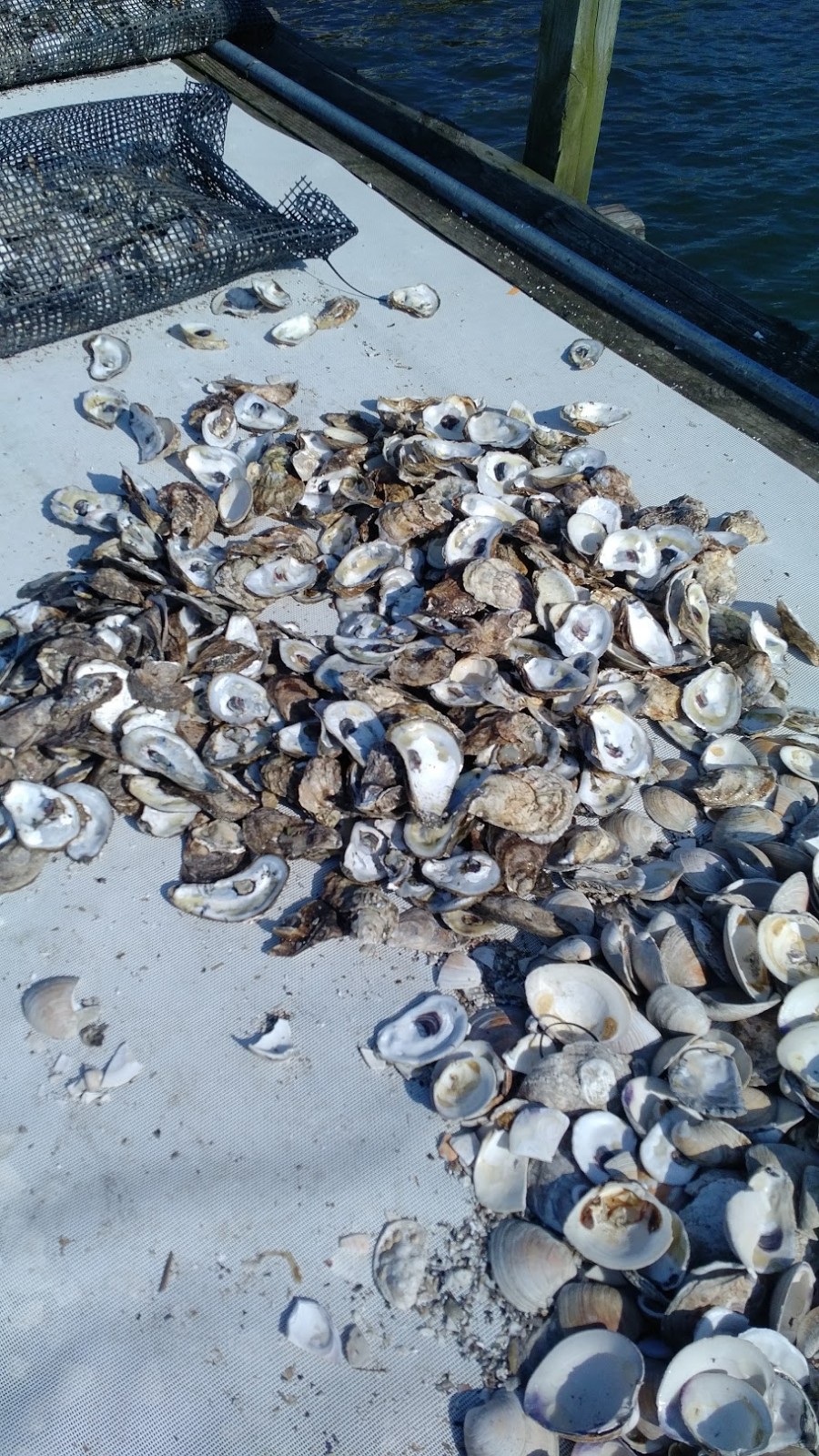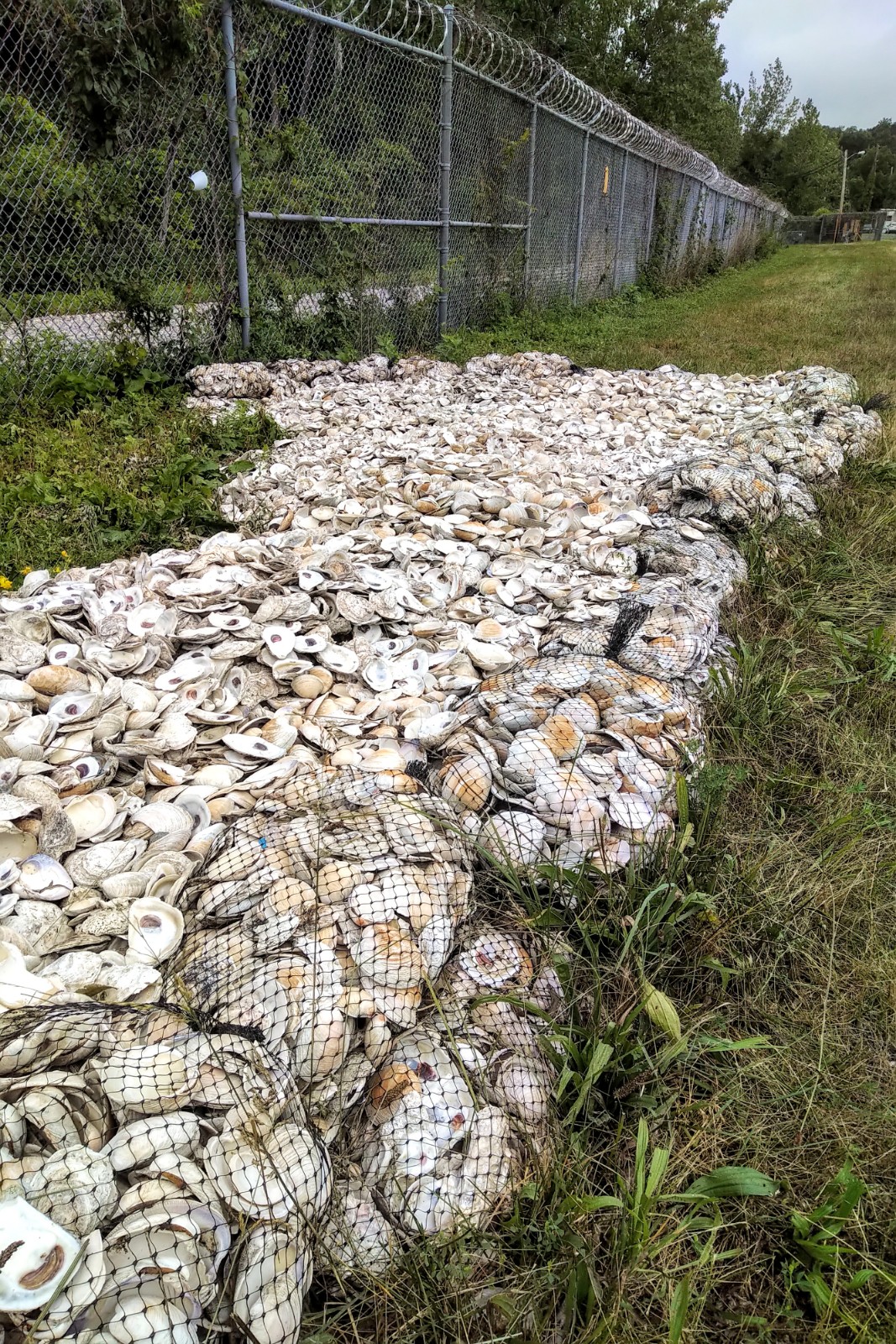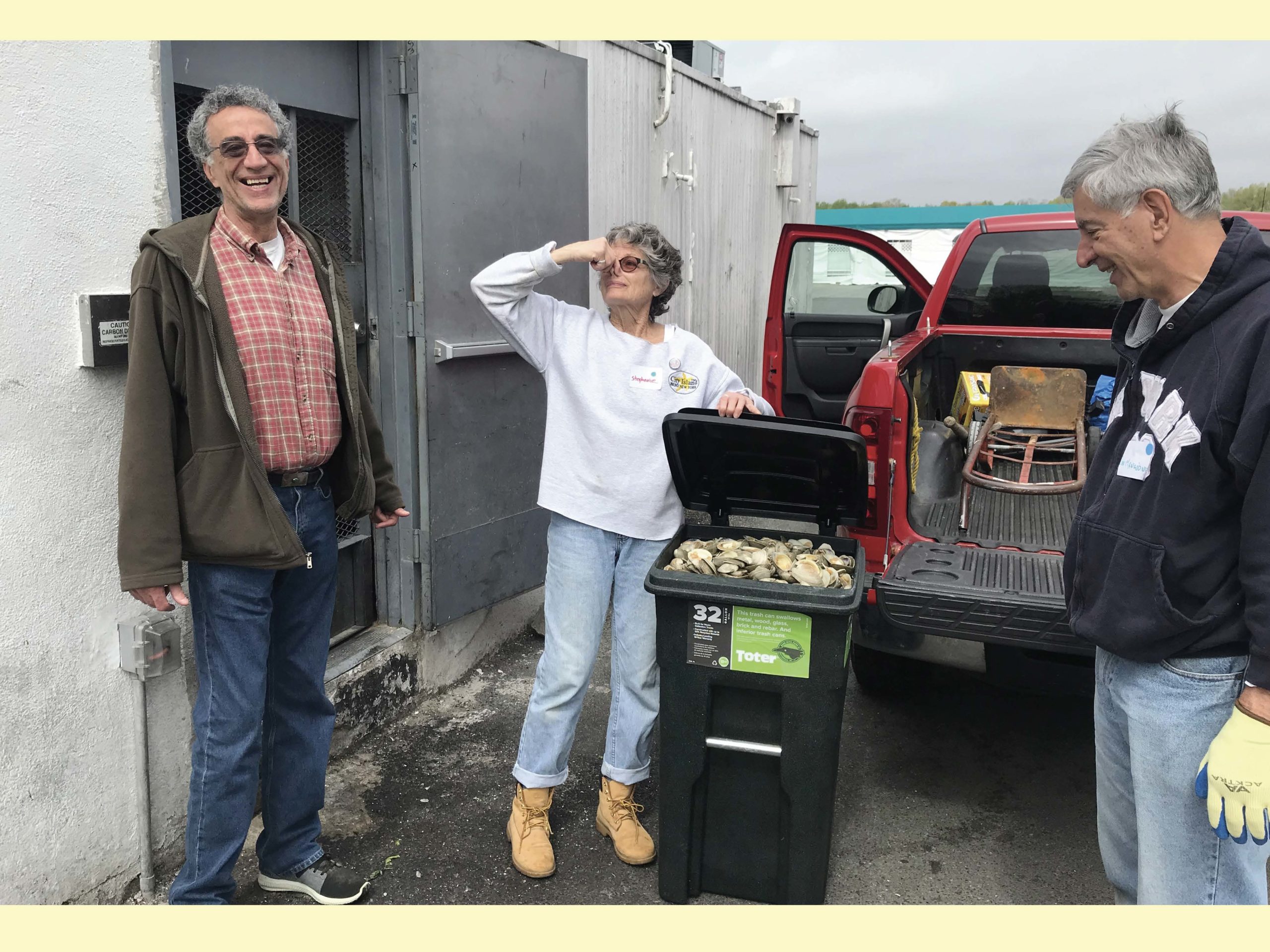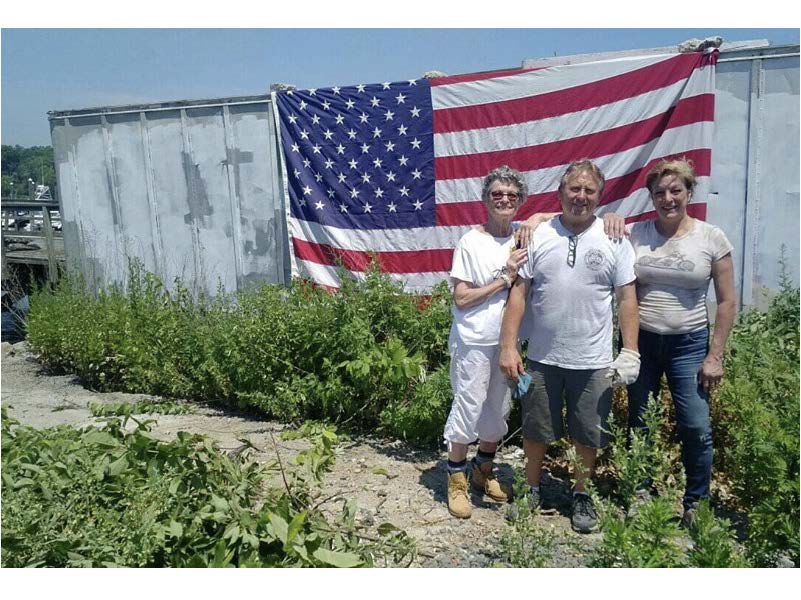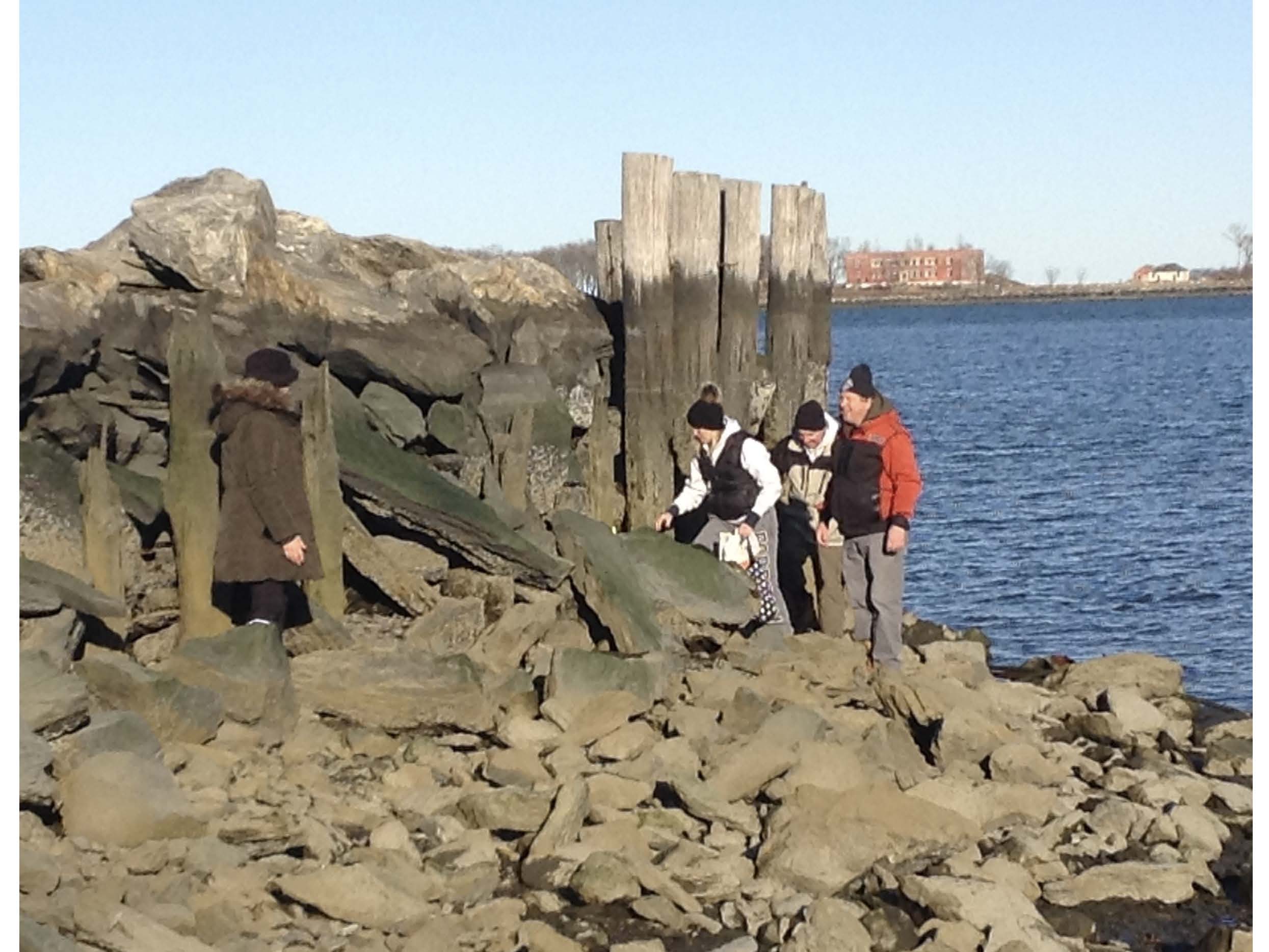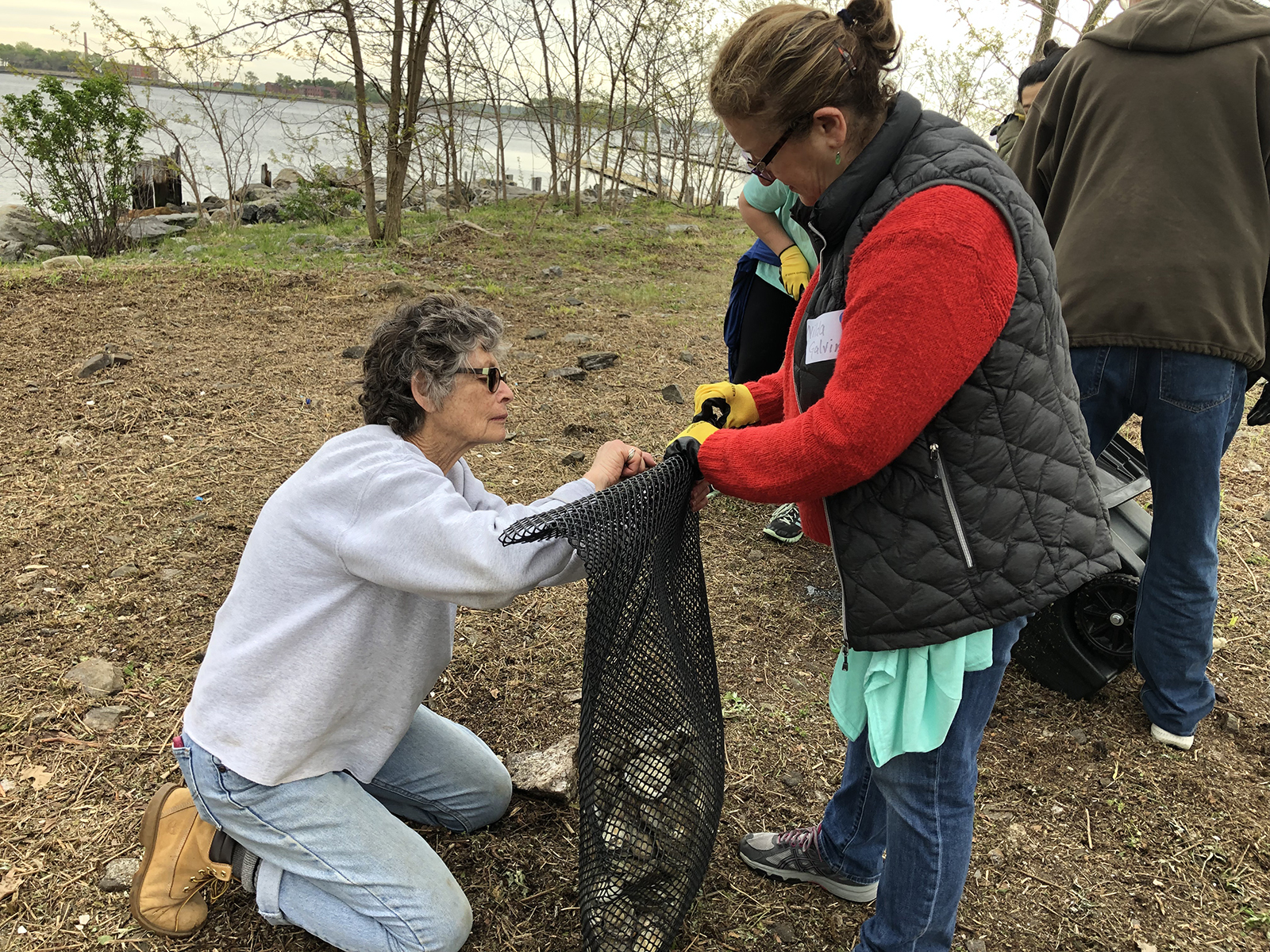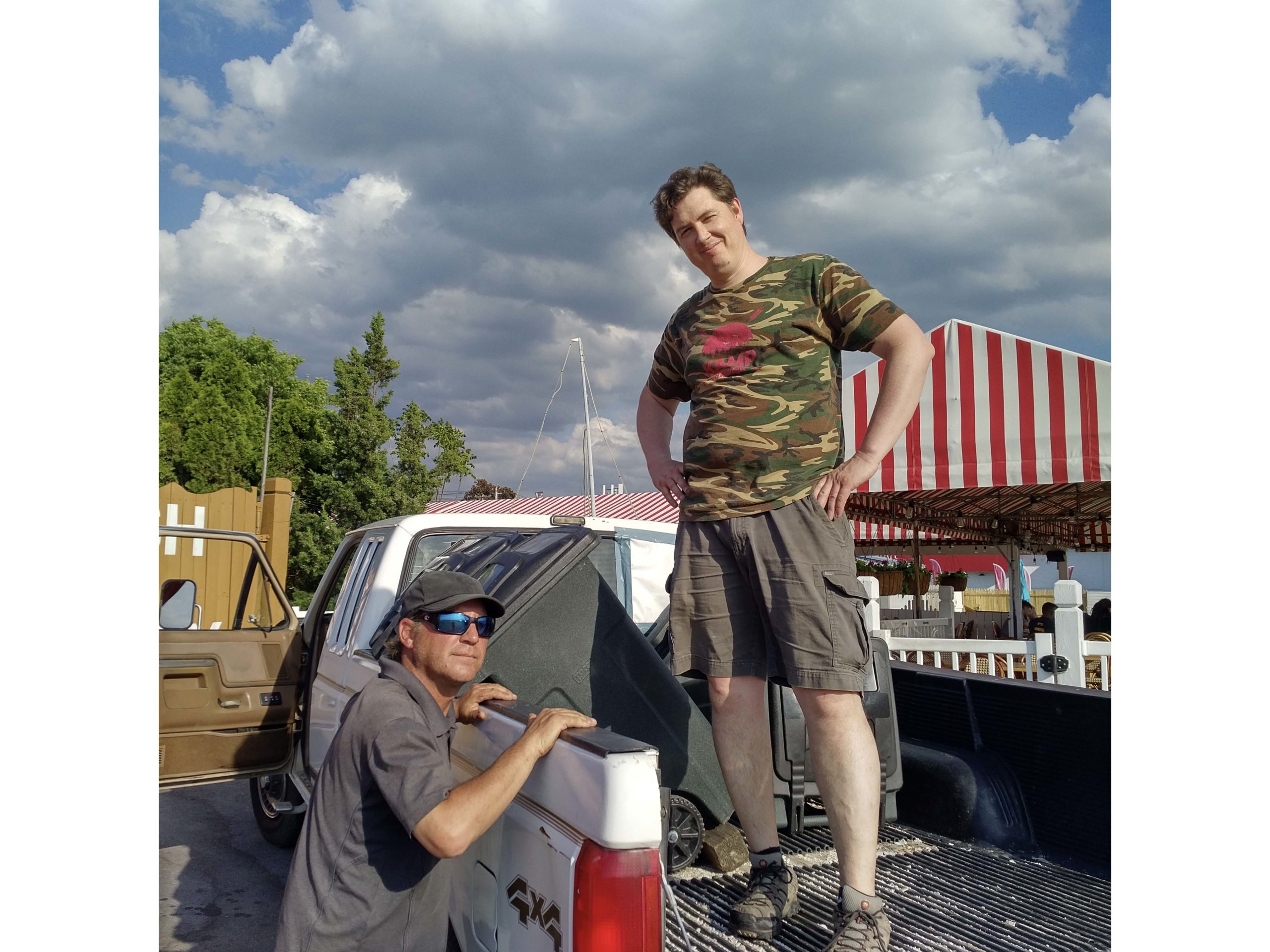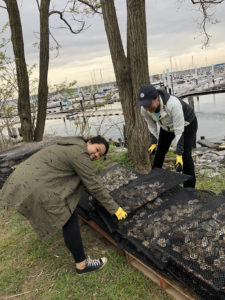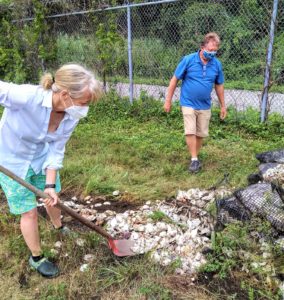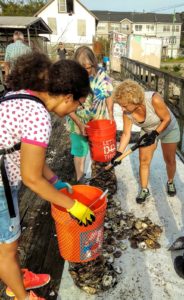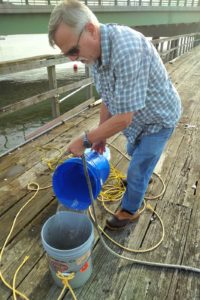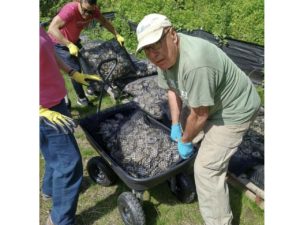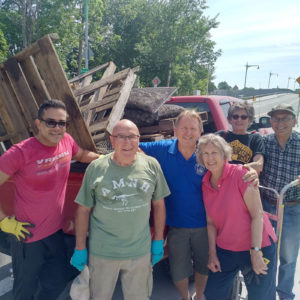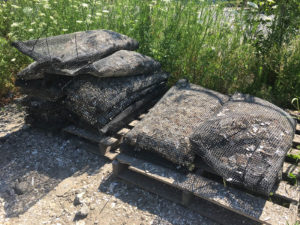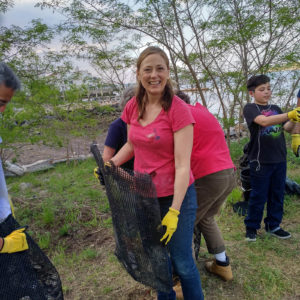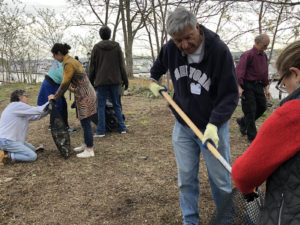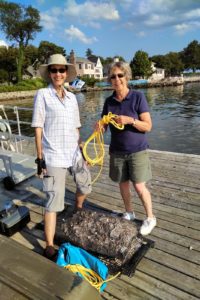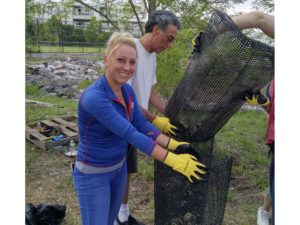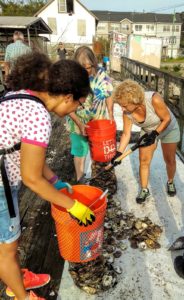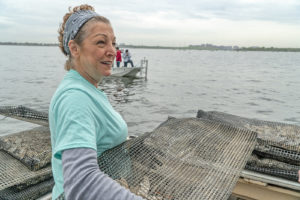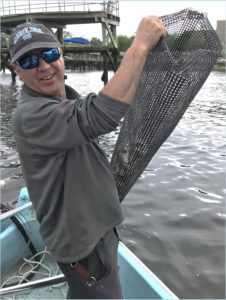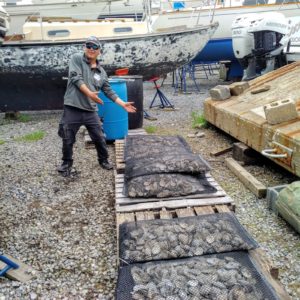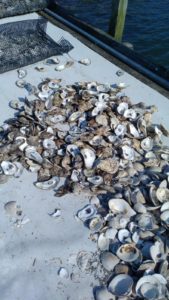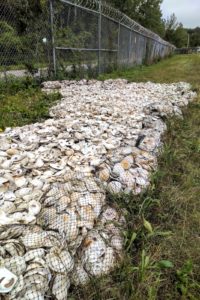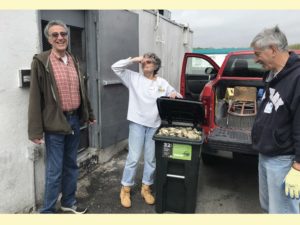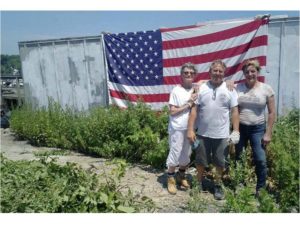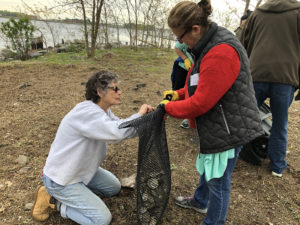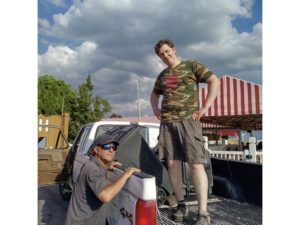 Discarded oyster and clam shells are collected from City Island restaurants to be cured for one year before eventually being used. Our curing site is at the Pelham Bay Landfill and is permitted to us, in partnership with the Billion Oyster Project, by the NYC Parks Department and the NYS DEC.
Restaurant staff separates the shells from other waste and places them in 32-gallon bins, which are then collected and transported by CIOR eco-volunteers to our designated curing site. All foreign and unnatural debris is removed from the shells before they are placed on the grass-covered soil on top of one another to a height of two feet. The shells are regularly turned over by shovels in order to provide sufficient airflow. No chemicals are used in the curing process. The curing process takes at least twelve months.

The restaurants now providing shells include Johnny's Reef, Tony's Pier, Sammy's Shrimp Box, Seafood City, Seashore, Lobster House, and the Harlem Yacht Club.