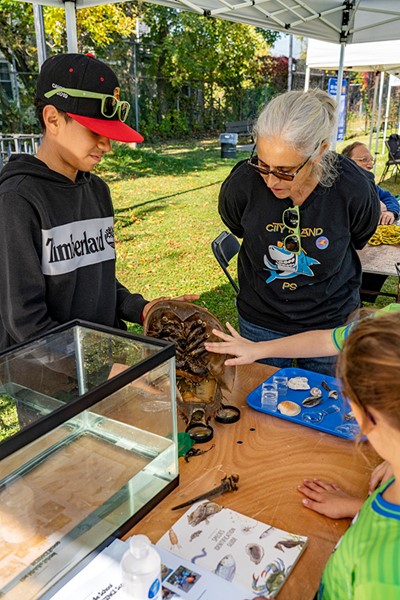 Webinar Series – #5: Topic Marine Ecology at P.S. 175
In this webinar, Karen Heil, science teacher at the public school on City Island, talks about the programs on marine ecology that are taught there. P.S. 175 is a model school for teaching young people about the importance of understanding and protecting the marine environment in the Bronx.
The webinar is on Wednesday, September 20, at 7 p.m. The link to the webinar is here.
This online event is free and open to all.